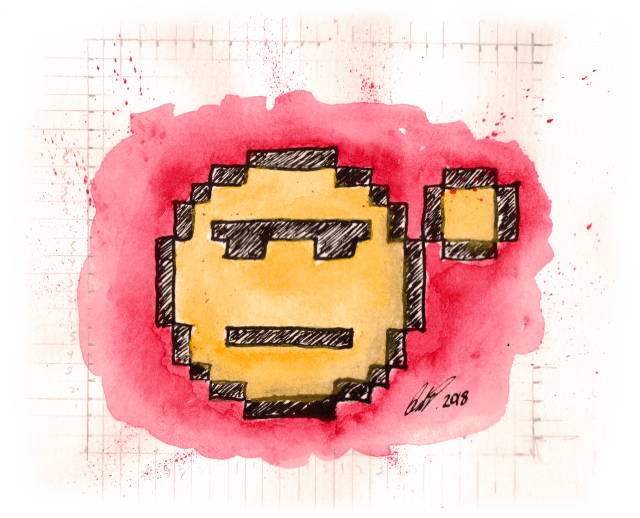 About Bob
Hey There. I'm Bob Davidson. I build websites and web applications. I work mostly in .NET, but dabble in LiveScript, PHP, Ruby, and various other languages when possible.
In my rare free time I shoot and teach photography with my wife at Davidson Photography, play a few instruments, write and make short movies.
You can find me all over the net:
About the Page of Bob
This is my little home on the web. I recently devoured most of it, but may regurgitate parts occasionally.